New Products Coming to SFX on Feb. 1

On February 1, SFX Fireworks will expand its current product line by debuting more than a dozen new fireworks including 500-gram repeaters, premium 60-gram shells, Roman candles and more.
We're excited about the growth of our premium consumer fireworks line, and here are a few reasons why...
SFX Magnum Artillery
Our Magnum Artillery 40-gram, 1.75" ball shells meet the needs of consumers who want a box of reliable, big-effect shells at a more affordable rate than 60-gram canisters. Each Magnum Artillery box contains 12 shells.
Chaos Theory
SFX's 500-gram repeaters were a customer favorite in 2016 because of their powerful effects and consistency. We're introducing Chaos Theory as a way for consumers to add high-shot, rapid-fire effects to their arsenal with the quality and consistency of the SFX label. Effects are sparkling gold comets, screaming whistles and swirling tails.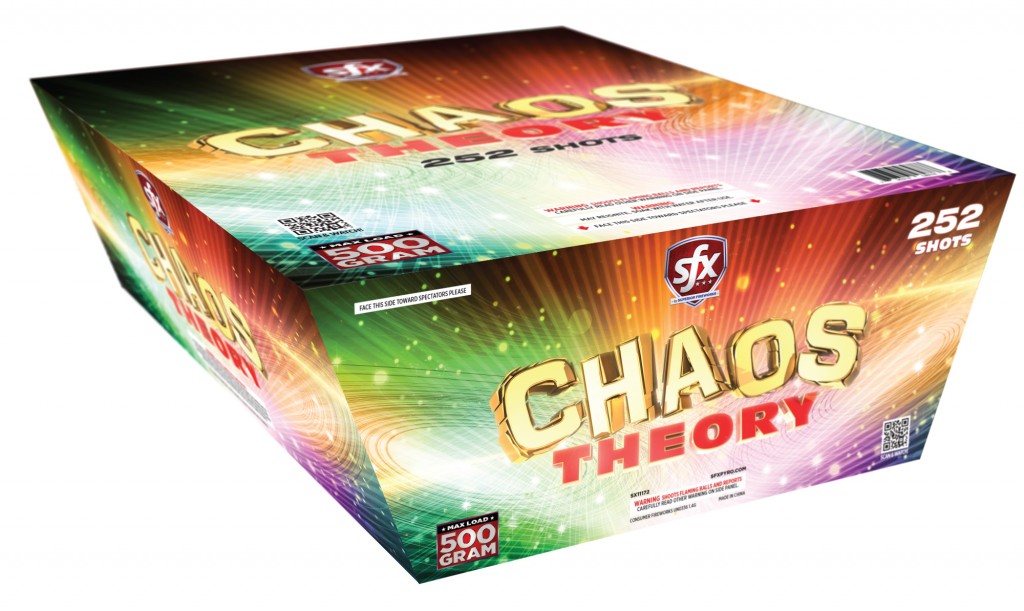 Comet Storm
Comet Storm and Chaos Theory work in tandem to add variety in pacing, altitude and effects for consumers' home fireworks shows. Comet Storm is a 45-shot, 500-gram repeater that fires five volleys with crackling mines, comet tails and brocades.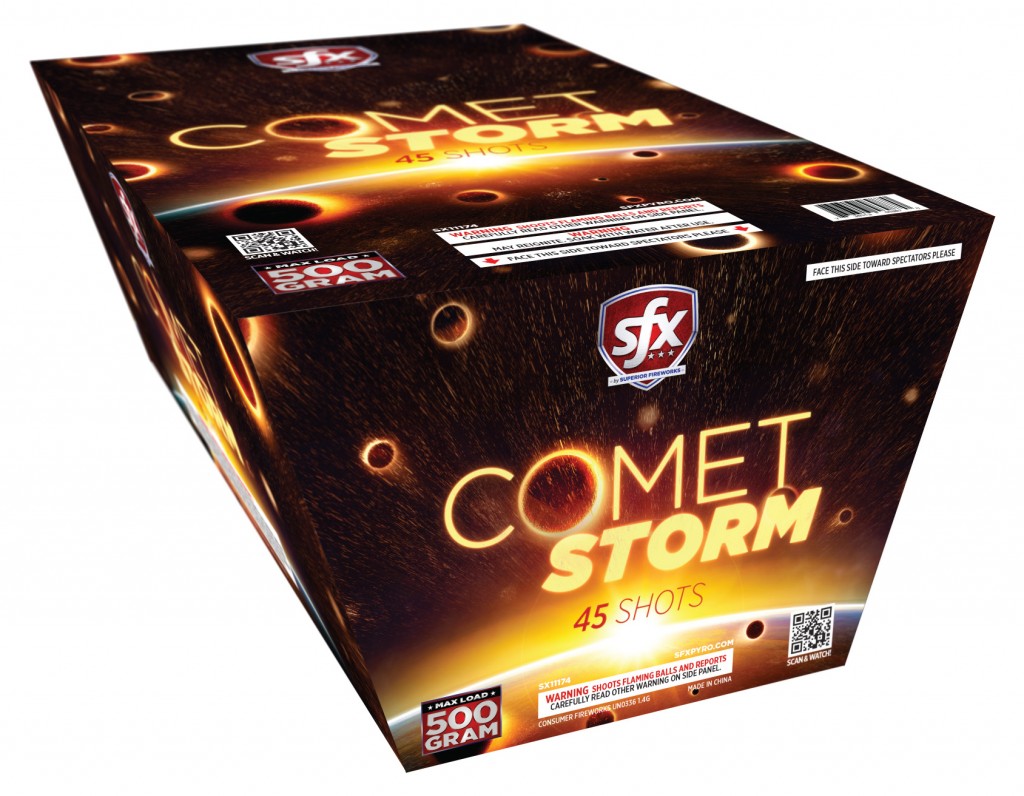 February 1 is Around the Corner
This is just a small peek at a few of the new items you can look forward to for 2017. Our new products serve to round out our premium consumer fireworks line, offering resellers and consumers alike a chance to expand the breadth of their creativity and enjoy the quality and consistency that make SFX Fireworks a leading consumer fireworks brand.
Check back on our Product page on Feb. 1 to see our new lineup and contact us for information about how you can become a distributor.
overall rating:
my rating:
log in to rate